Elena Live
bdm_admin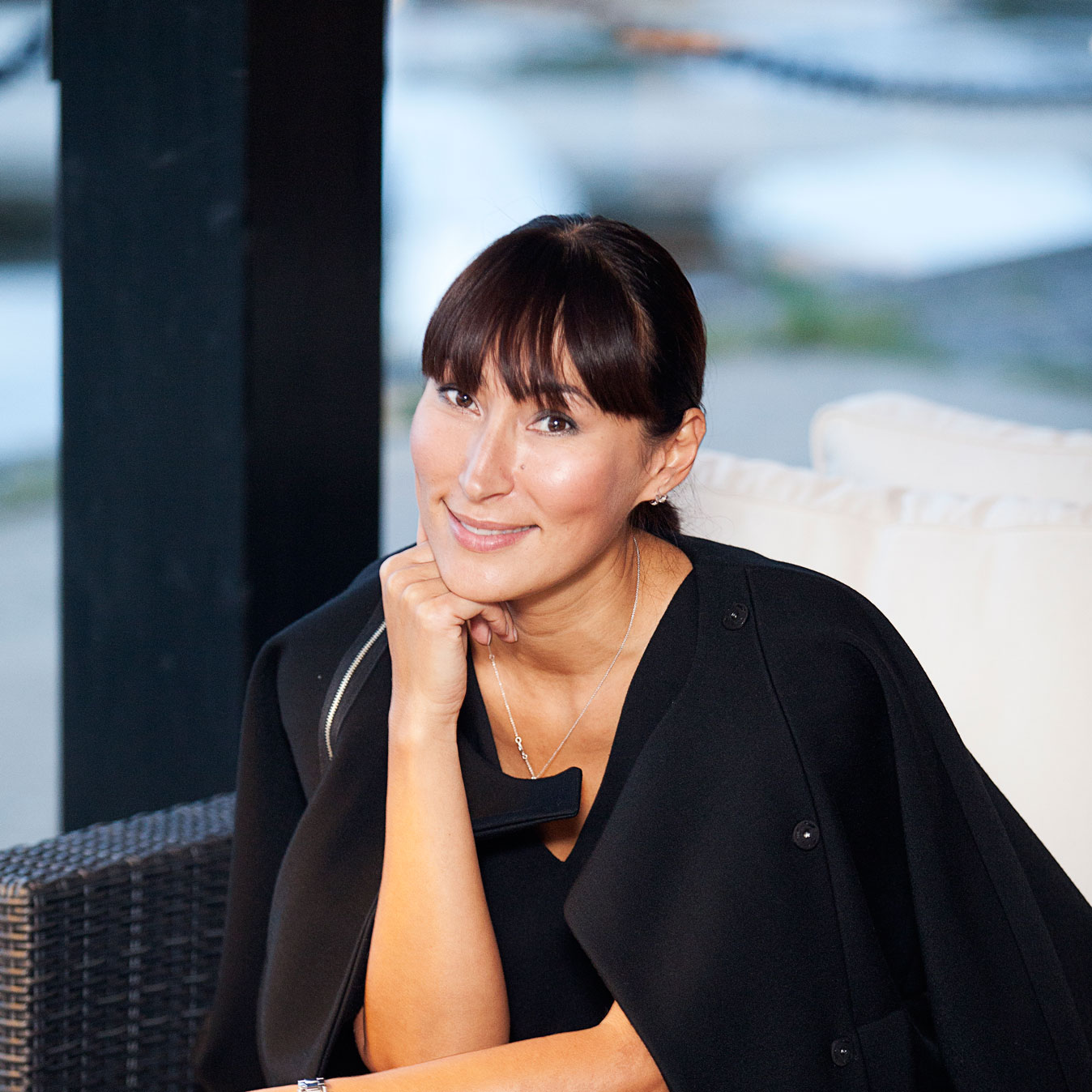 Elena Badmaeva is a successful Russian designer, professor, ex-head of the Costume Design department of the St. Petersburg State University of Economics with 15 years of academic experience, the creator of the corporate identity of the St. Petersburg Economic Forum, Pulkovo airport, etc., organizer of special projects commissioned by the Presidential Administration of the Russian Federation , Council of Federations of the Russian Federation and the Government of St. Petersburg.
In the period 2017-2019. Elena headed the product direction at the international educational IT company "LinguaLeo" and was the director of development.
In 2019, Elena established and created the online Academy for Career and Reparations Growth, where she realized all the experience she had gained and created an author's career course.
Elena Badmaeva is the author of the Restoration project; this brand produces fashion accessories and designer porcelain with unique images dedicated to the historical and cultural heritage of Russia.
The ElenaBadmaeva fashion brand is successfully represented on the world market today.
In the period from 1997 to 2005, Elena held the post of Chief. Designer at Mertens Fashion House under the patronage of Ede and Ravenckrofft and personally by Prince Michael of Kent.
In the period from 2009-2011, Elena was a member of the Council for Culture under the Governor of St. Petersburg
Elena creator of costumes for theater and cinema:
"Lessons of Tango and Love" BDT, main role A.B.Frendlich;
"Fredy", theater. Akimova Ch. the role of M.S. Svetin,
Don Pasquale, opera by Donizetti. Conductor Fabio Mastrangelo. Directed by Hans-Joachim Frei (Austria) and others.
The collections of the designer ready-to-wear deluxe class are always progressive, made with the use of innovative technologies, and have their own characteristic style, but at the same time they are extremely diverse. The fashion house is known for women's dresses and men's tuxedos. The range of services is very wide.